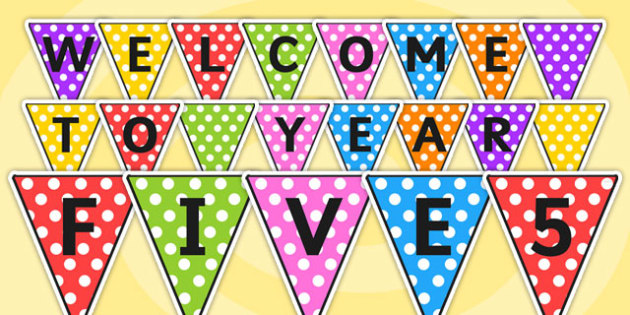 Remember you can contact your class teacher via Class Dojo if you have any questions.
Welcome to Year 5!
We have an exciting year ahead of us, so fasten your seat belts and get ready for… Action!
We have so many enriching and fulfilling subjects in which we aim to see students thriving, succeeding in life, growing and developing their skills and setting their goals which can be achieved.
From Literacy to Numeracy and ICT to Music and Modern Languages, we
set high expectations so that we can experience the joy of seeing the children reaching their potential and becoming confident, responsible members of society.
Let's enjoy this exciting journey together!
Miss Ali – Year 5 teacher